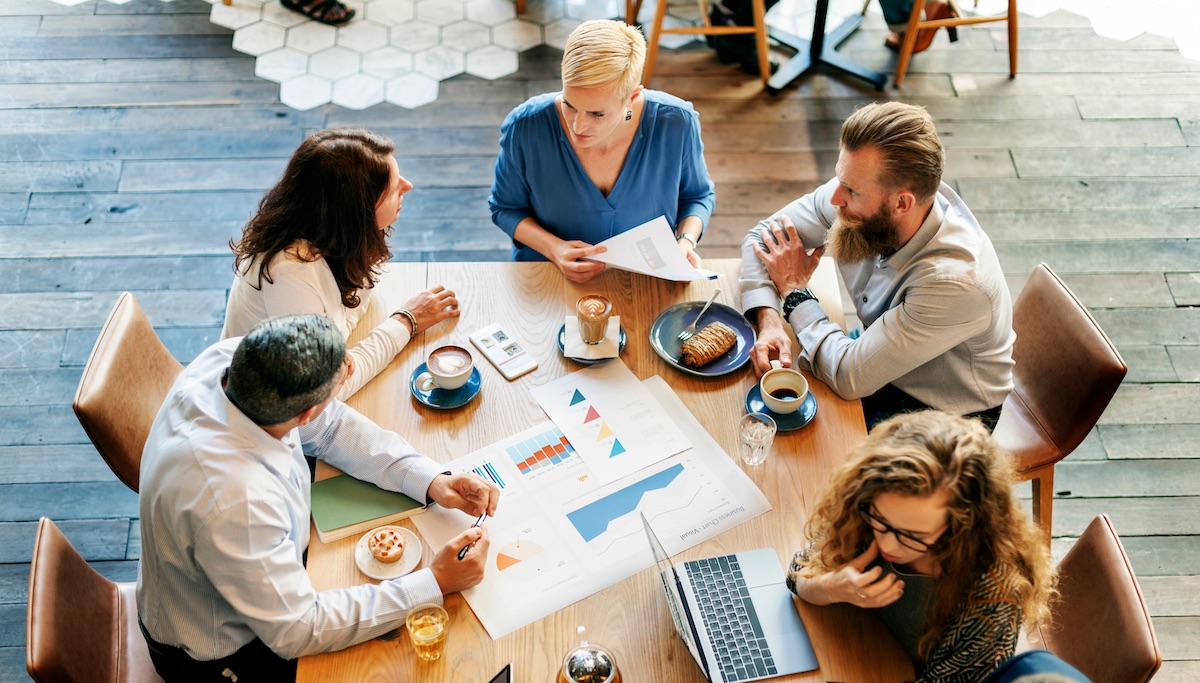 Freedom To Work
Anywhere, Anytime
Work, Explore & Enjoy
.
Say No to Commute, Traffic and Distractions
Say Yes to Productivity, Creativity and Freedom
with Secured Private Network, with High Speed Connectivity
Flexibility Your Way
These work spaces are designed for your needs in mind.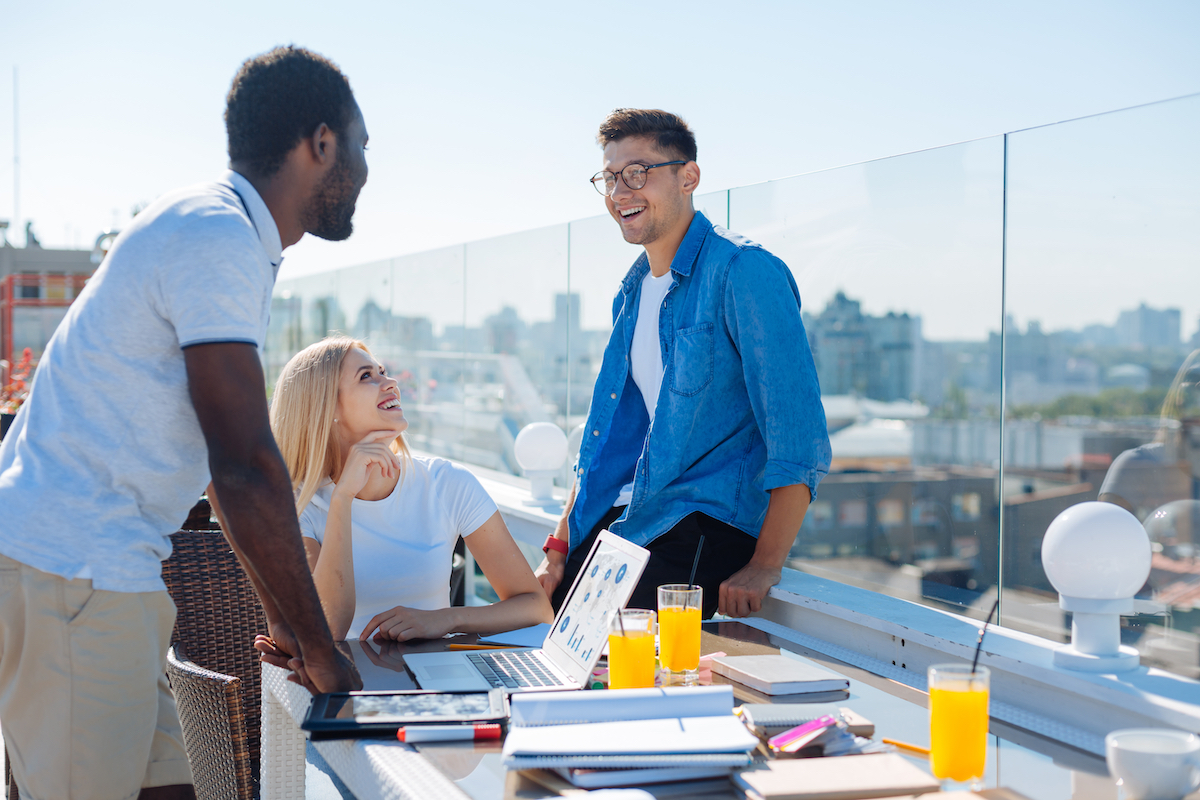 For The Cloud Generation
We build BonGEO for freelance professionals, remote workers & cloud natives. With BonGEO cloud technology, you gain freedom to work anywhere and anytime.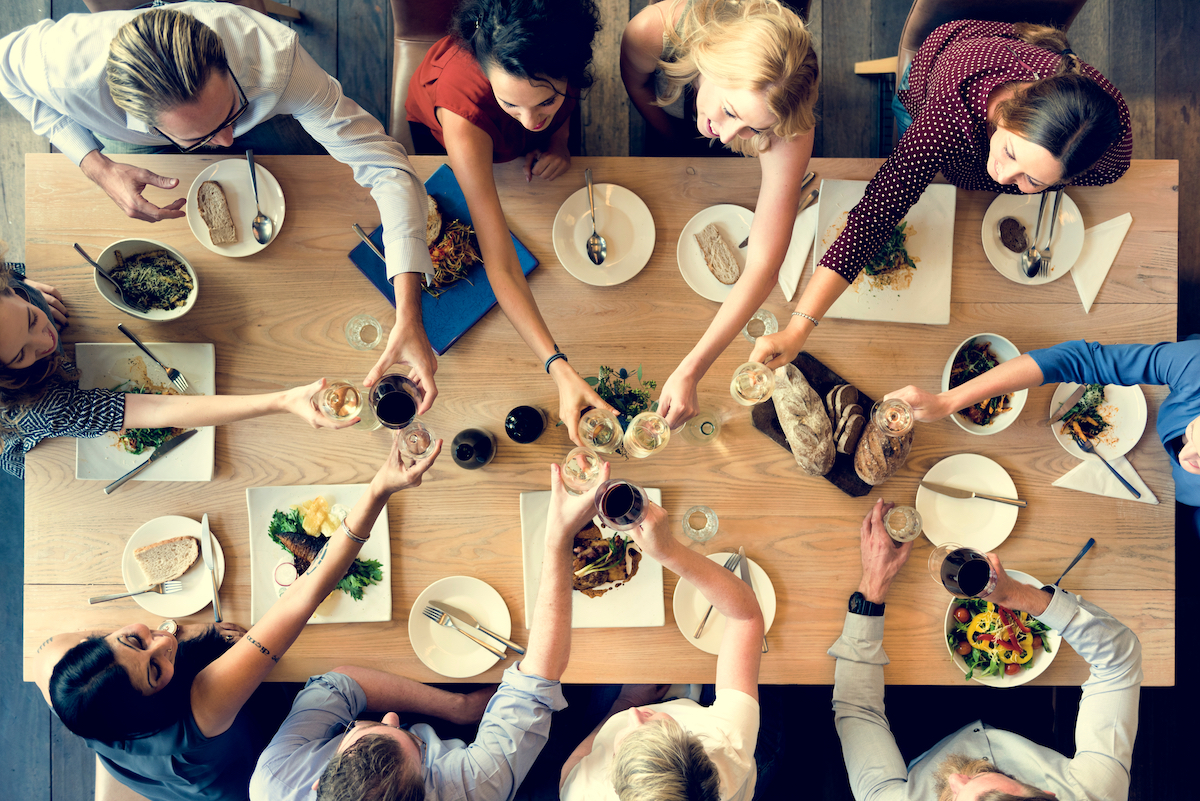 For Doers, Makers & Builders
As makers of the future or entrepreneurs at startups, you value flexibility. With a BonGEO membership, you can focus, get work done, and hold meetings at locations and time convenient to you.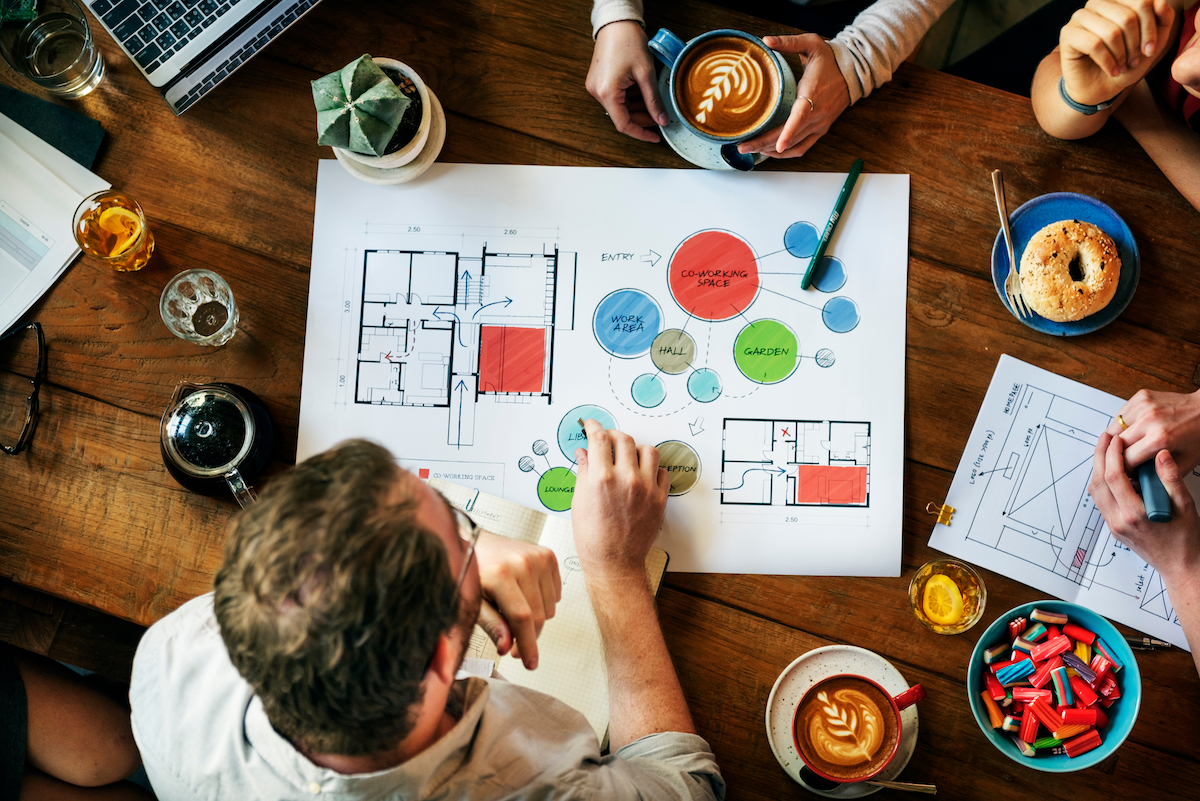 For Your Security and Privacy
All BonGEO work spaces provide high-speed, secured and encrypted private network to protect your security and privacy.